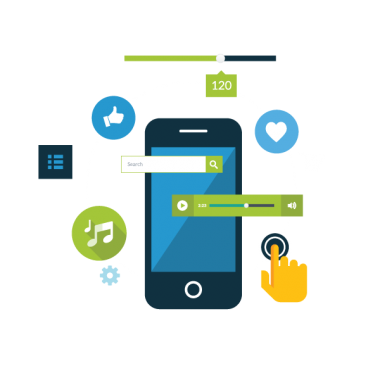 Mobile Marketing Services
Mobile Websites, Apps and More
Particularly for a local business, mobile is crucial because more and more people are searching for businesses like yours from their phones or tablets, especially when they are in their vehicles, looking for a business like yours NOW.
First, that's a great way we can help you attract more clients.  Whether you want a mobile app, a mobile website or both, let's talk.
If you aren't sure how your website looks on a mobile device, here are a few emulators that can show you just that.  Simply click on one or more of the links below and enter your website address, and it will show you how your site would look on a particular device.  It's free, too, and will open in a new window.
https://www.mobilephoneemulator.com/
There are more out there, but the above are a few that are useful.
If your site displays in tiny text that needs expanding just to read, or if it doesn't automatically scale the site to fit your mobile device, your site isn't mobile-friendly.
The good news is that we can help you.
Or if you have a mobile site but want to create an app to take advantage of additional functionality that mobile sites don't have, we can help you there, too.
Or if you're looking to create a game to sell or give away that will be playable on mobile devices, guess what?  Yes, we can also help you there.
Some of the links in this website are "affiliate links." This means if you click on the link and purchase the item, we will receive an affiliate commission. Regardless, we only recommend products or services we believe will add value to our readers whether or not there is a material connection to the brands, products or services that we have mentioned.
W3 Group Marketing President David B. Wright voted Best Local Author in Creative Loafing's Best of Atlanta 2016 and 2017!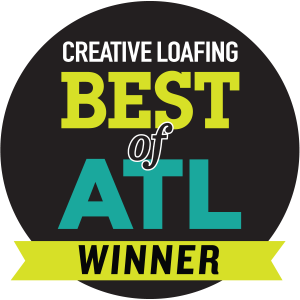 Proud Member, DeKalb Chamber of Commerce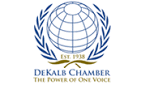 Proud Member, Georgia Hispanic Chamber of Commerce